Home
>
Blog
>
General
>
Kopka Pinkus Dolin Welcomes New Partners, Rana D. Lange, Erik C. Stein, and Jessica N. Hamilton
Kopka Pinkus Dolin Welcomes New Partners, Rana D. Lange, Erik C. Stein, and Jessica N. Hamilton
By: Kopka Pinkus Dolin
Kopka Pinkus Dolin is pleased to announce our newest partners: Rana D. Lange and Erik C. Stein of our Farmington Hills, Michigan office and Jessica N. Hamilton of our Indianapolis, Indiana office. We congratulate these extraordinary attorneys on this tremendous achievement.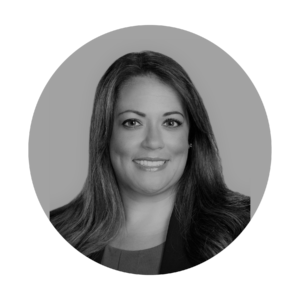 Rana D. Lange has established a successful career focusing on the defense of liability lawsuits on behalf of insurance companies, self-insured corporations, and businesses. Rana's practice includes a variety of civil litigation including automobile liability, Michigan No-Fault both first and third party, general liability, construction defects, as well as professional liability such as errors and omissions. She is an experienced litigator, and represents clients in complex cases in state, federal and appellate courts. Rana also has extensive experience representing clients in a variety of real estate matters and has represented real estate agents, brokers, and property managers.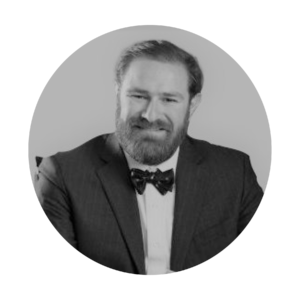 Erik C. Stein is an experienced litigator licensed in Michigan, Ohio, corresponding federal district courts, the Sixth Circuit Court of Appeals, and the United States Tax Court. Erik's practice involves defending his clients in claims involving Michigan no-fault, automobile liability, premises liability, product liability, professional liability, errors and omissions, transportation, and real estate disputes. His experience handling a wide array of different actions allows Erik to use innovative methods to achieve efficient resolutions for his clients before and after litigation begins.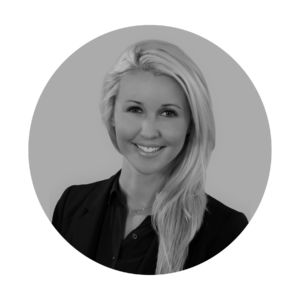 Jessica N. Hamilton is a trial attorney licensed in Indiana and Illinois. Jess's current practice is focused on civil litigation for her corporate clients, insurers, excess carriers, and third-party administrators in complex litigation matters, including medical malpractice, professional liability, trucking and transportation negligence, products liability, premise liability, catastrophic loss, and wrongful death. Having represented both plaintiffs and defendants throughout her career, Jess has an extensive understanding of litigation, which enables her to defend her cases aggressively and tactfully on her clients' behalf. Jess is an experienced litigator, having defended and served as lead counsel in complex litigation throughout the country. Jess has achieved numerous victories for her clients, serving as both trial and appellate counsel for her clients in state and federal court.