Our Milwaukee Office Has Moved!
By: Kopka Pinkus Dolin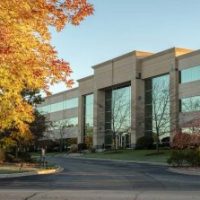 We are excited to announce our new location in the greater Milwaukee area. Our clients and business partners will continue to receive KPD's signature concierge service through the move and our attorneys, paralegals, and professional support staff are available during normal business hours.
If you do business with our Milwaukee location, please note the new physical and billing address:
N19 W24400 Riverwood Drive, Suite 260
Waukesha, WI 53188