Congratulations to Senior Attorney Jane R. Callies!
By: Kopka Pinkus Dolin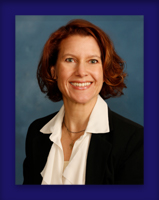 Crown Point, Indiana – Jane R. Callies recently tried a personal injury case wherein the insured's tree fell and damaged the plaintiff's pool and deck. The plaintiff later claimed that the tree fell on her, resulting in a variety of injuries and some permanent damage. At trial she asked the jury to award her moderate damages. The jury returned a defense verdict.
---