Congratulations to Buffalo Grove for a Successful Event in Support of Susan G. Komen!
By: Kopka Pinkus Dolin
Buffalo Grove, Illinois – Congratulations to our Buffalo Grove office for hosting a successful Breast Cancer Awareness Bags Event. The KPD Cares Committee raised $460.00 for Susan G. Komen® in support of Breast Cancer Awareness month!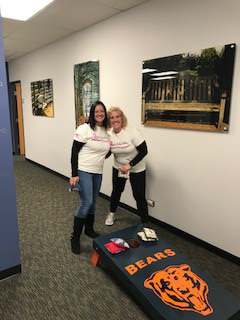 Heather Amos and Candie Cordova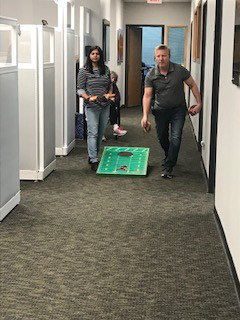 Khushbu Shah and David Kopka